USB Connection
Charge your Handy Light via built in USB
or Charge your phone via Handy Light.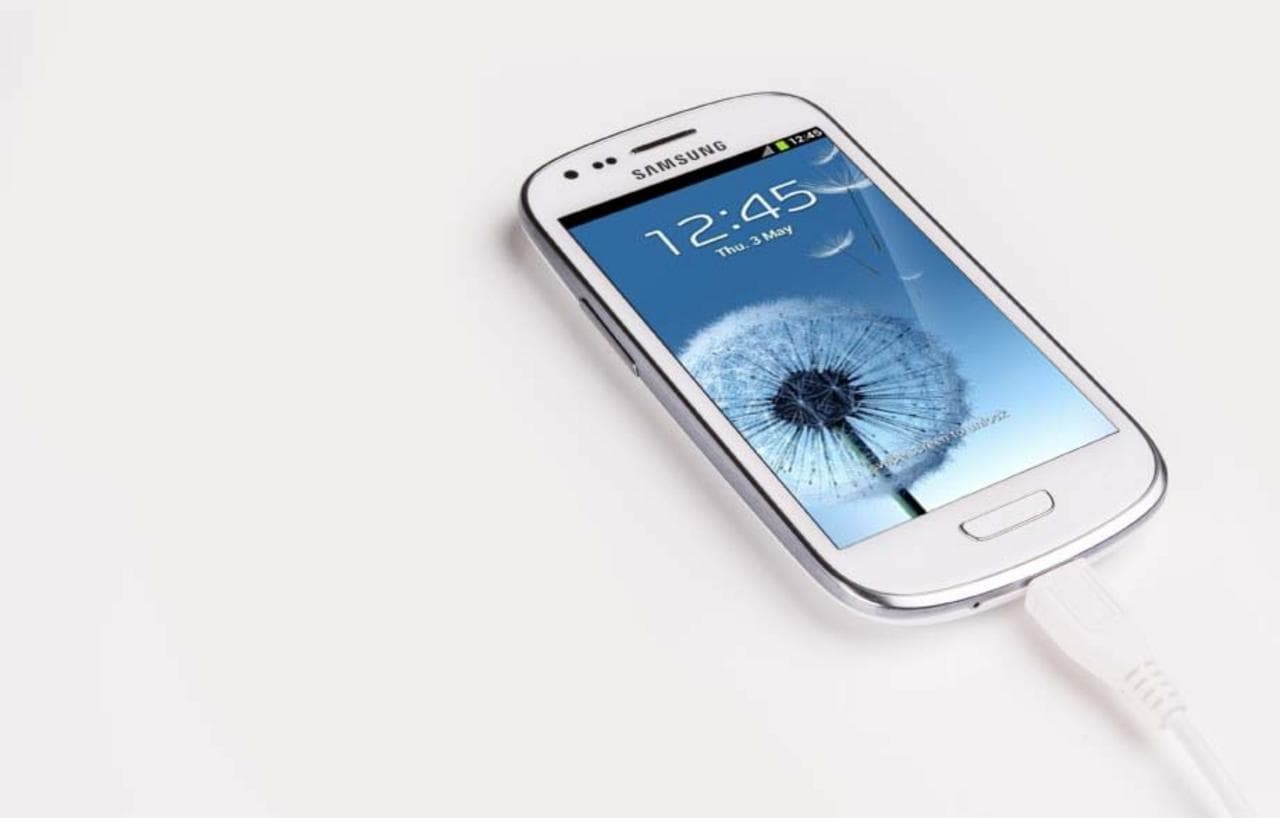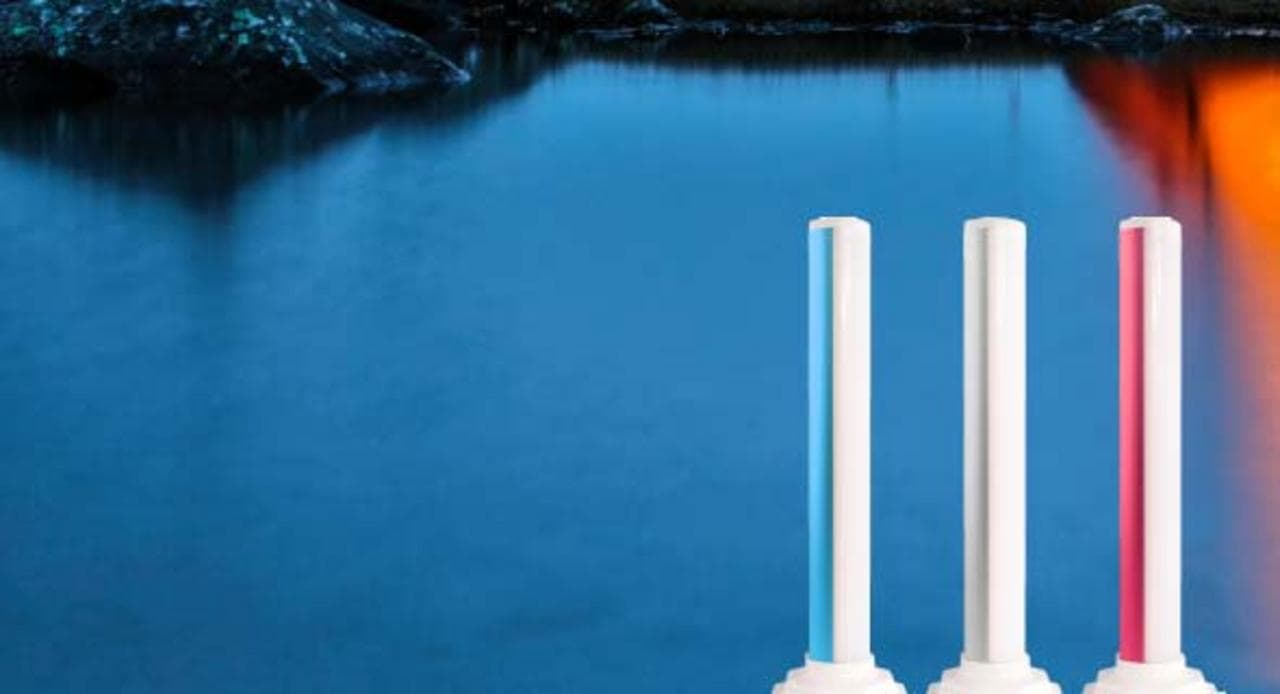 Up to 16 hours of battery life
Take your Handy Light camping, to work
or just keep it in your car for an emergency.
LED Powered
3 Level of brightness, LED powered.
Low energy consumption guaranteed.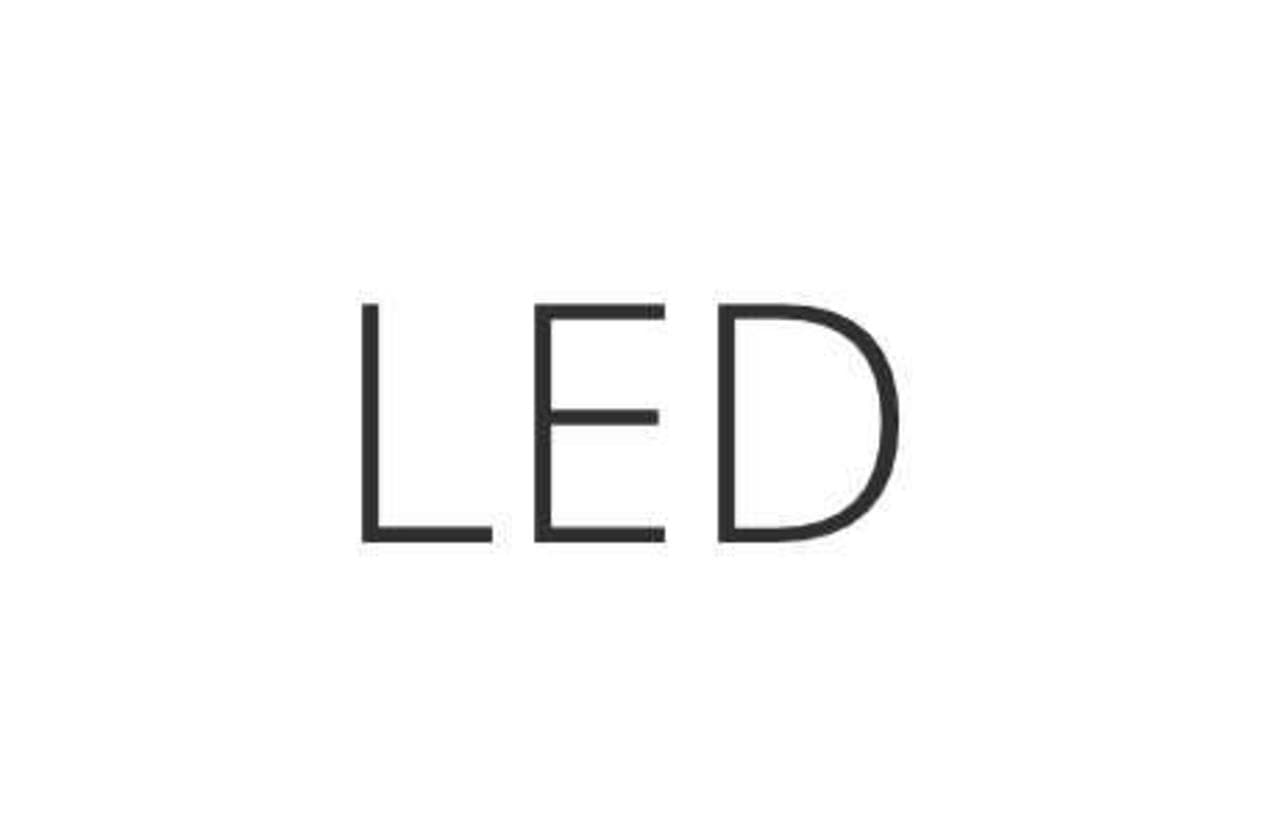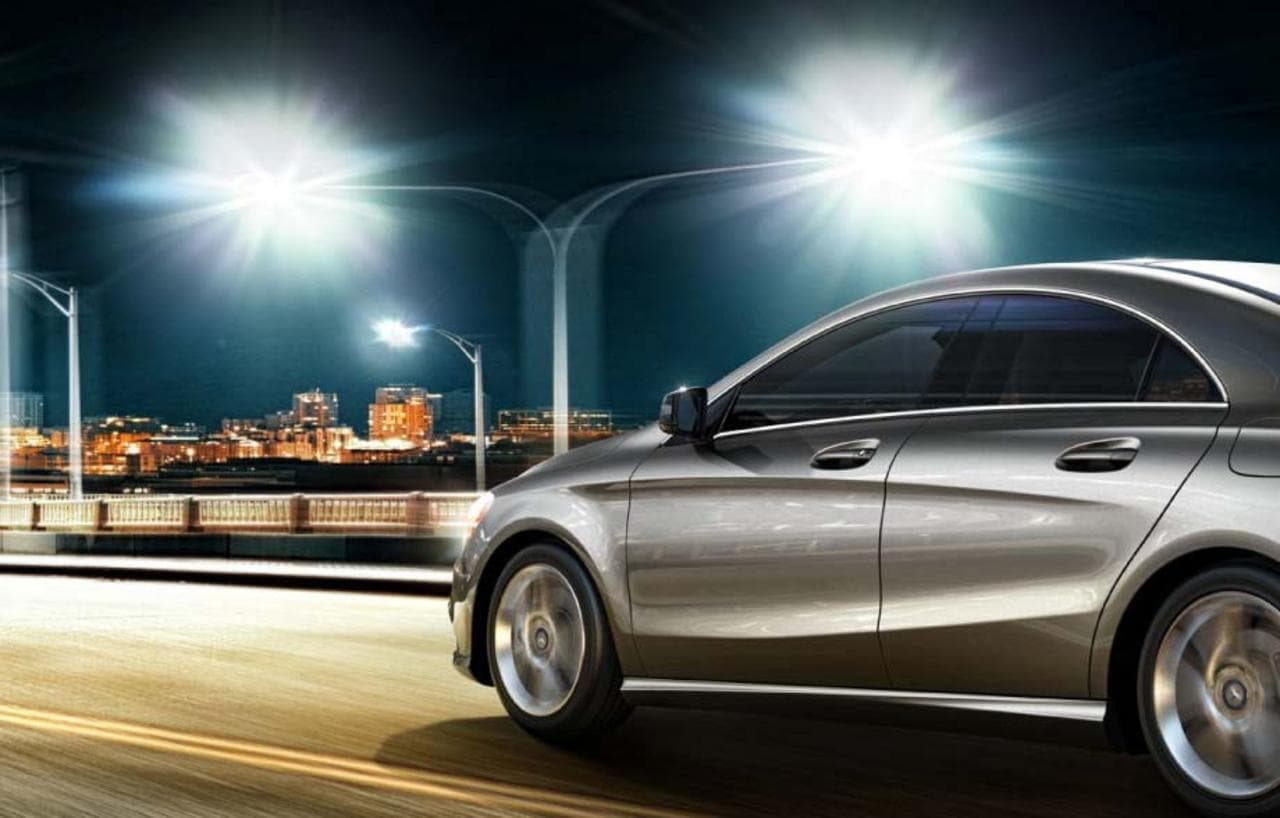 Emergency light
In case of an emergency, the light
can blink red (warn incoming cars).
Specifications
Power: 1.5W Nichia LED
Battery: 3.7V, 1600 mAH
Power output: 5V, < 1A
Power input: 5V, 500mA
Dimension: Ø30 mm, L 230 mm
Shell mat.: Aluminum, frosted PC
Dimmer setting: 100%, 50%, 25%, SOS
Battery life: Up to 16 hours on 25%