The frequency of the PEMF is the same as the Earth's magnetic frequency (7.8 Hz). This is proven to be the most effective for promoting wellness benefits because it seamlessly aligns with the biorhythm of the human body. Another feature that makes this a popular mat among customers is its composition of crushed gemstones. Using smaller pieces of gemstones increases flexibility and comfort, allowing for an overall improved experience. Sit back and relax as the advanced heat system naturally stimulates your body, temporarily increasing your local blood circulation and triggering the relief of minor aches and pains.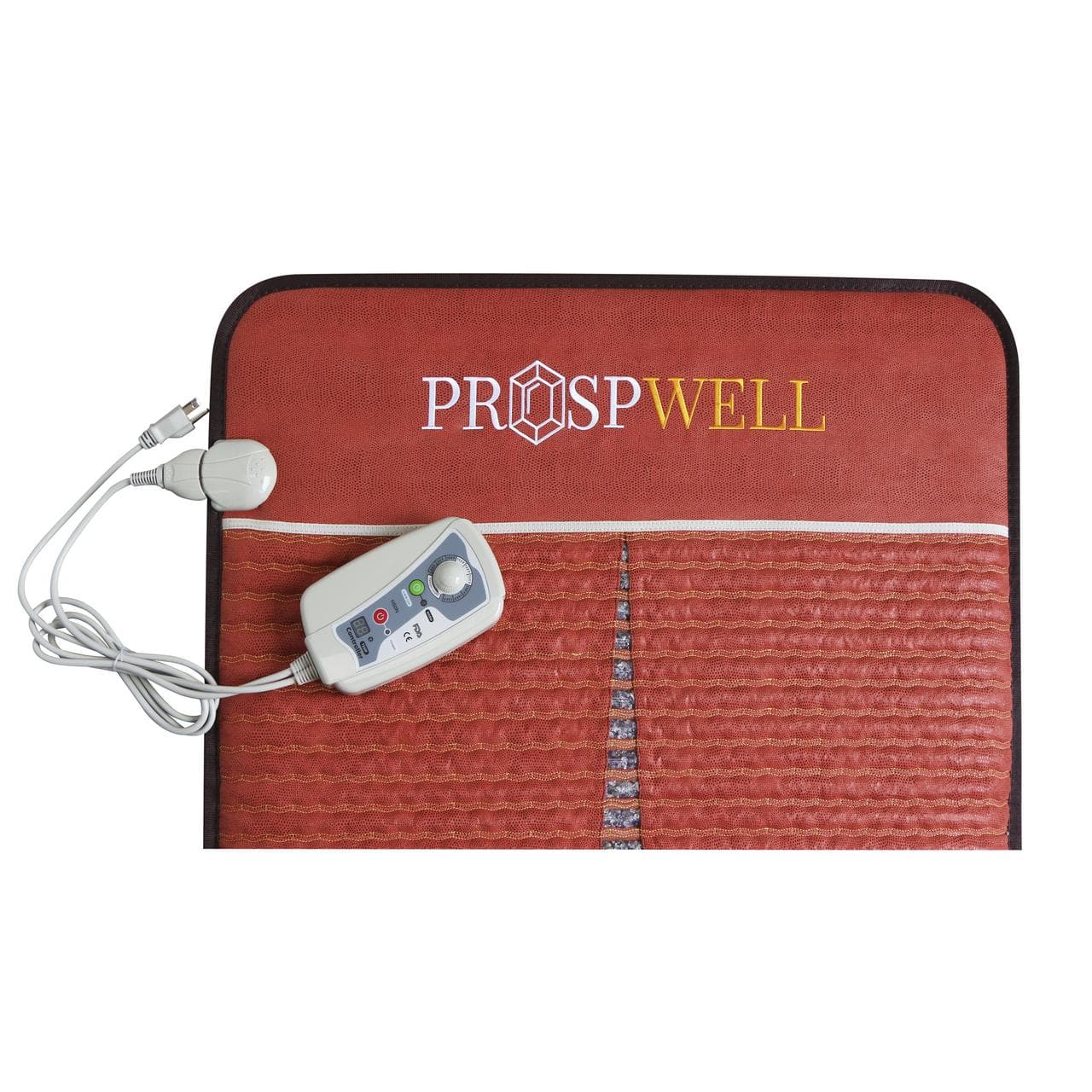 Comfortable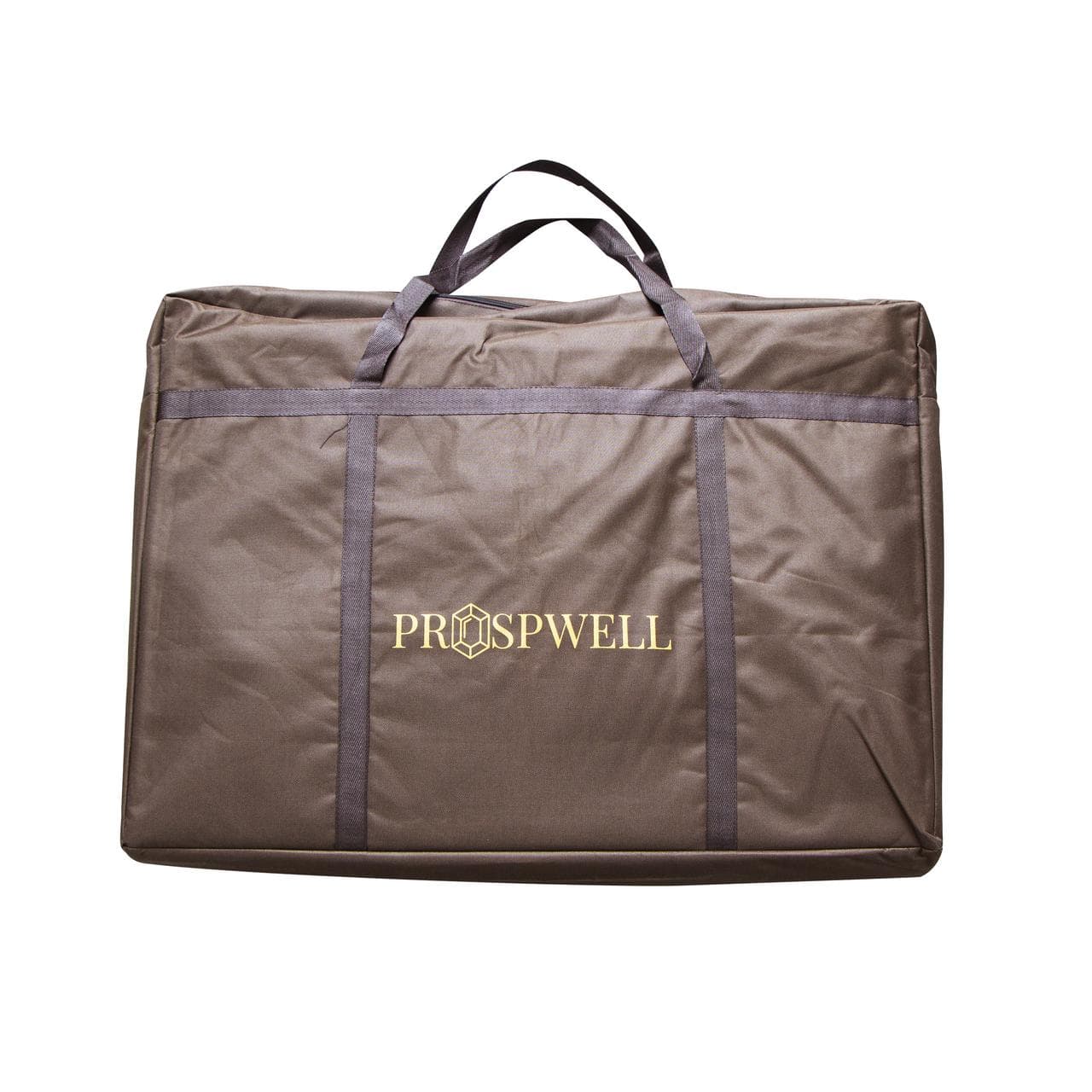 Portable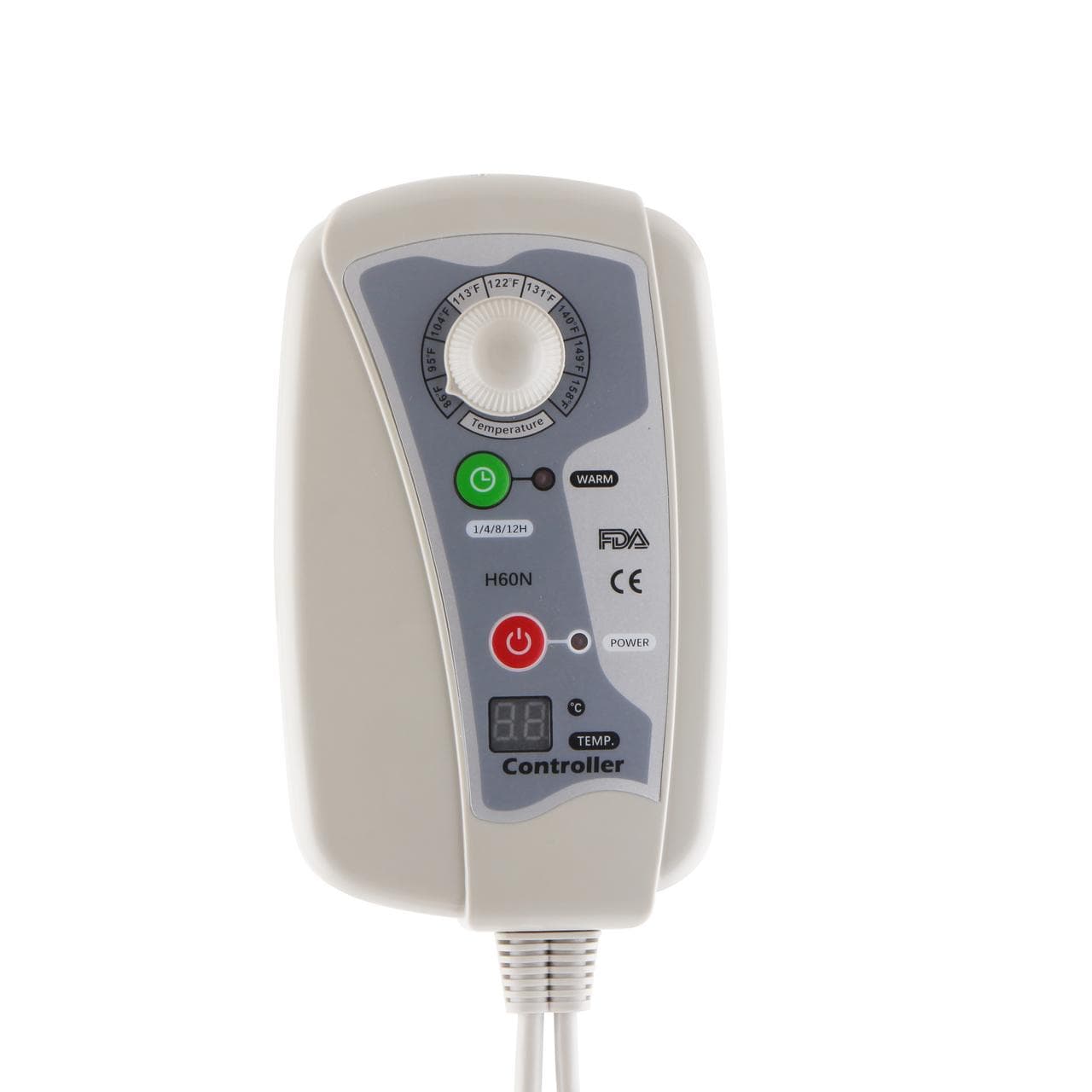 Functional
Popular features
Amethyst Obsidian Crystals for reducing stress and fatigue, improving mood, improving sleep, reducing inflammation, and increasing tissue oxygen level by improving circulation.
Support and regulate the body's endocrine, immune, lymphatic, and nervous systems and so tends to improve overall health
Restores the positive and negative charges in the cell, enabling it to perform its natural function while speeding tissue recovery
Far infrared therapy rays penetrate 4-6 inches into the body's tissues. It can effectively provide relief from muscle pain, minor joint pain and stiffness, joint pain associated with arthritis, muscle spasms, minor sprains and strains, and minor muscular back pain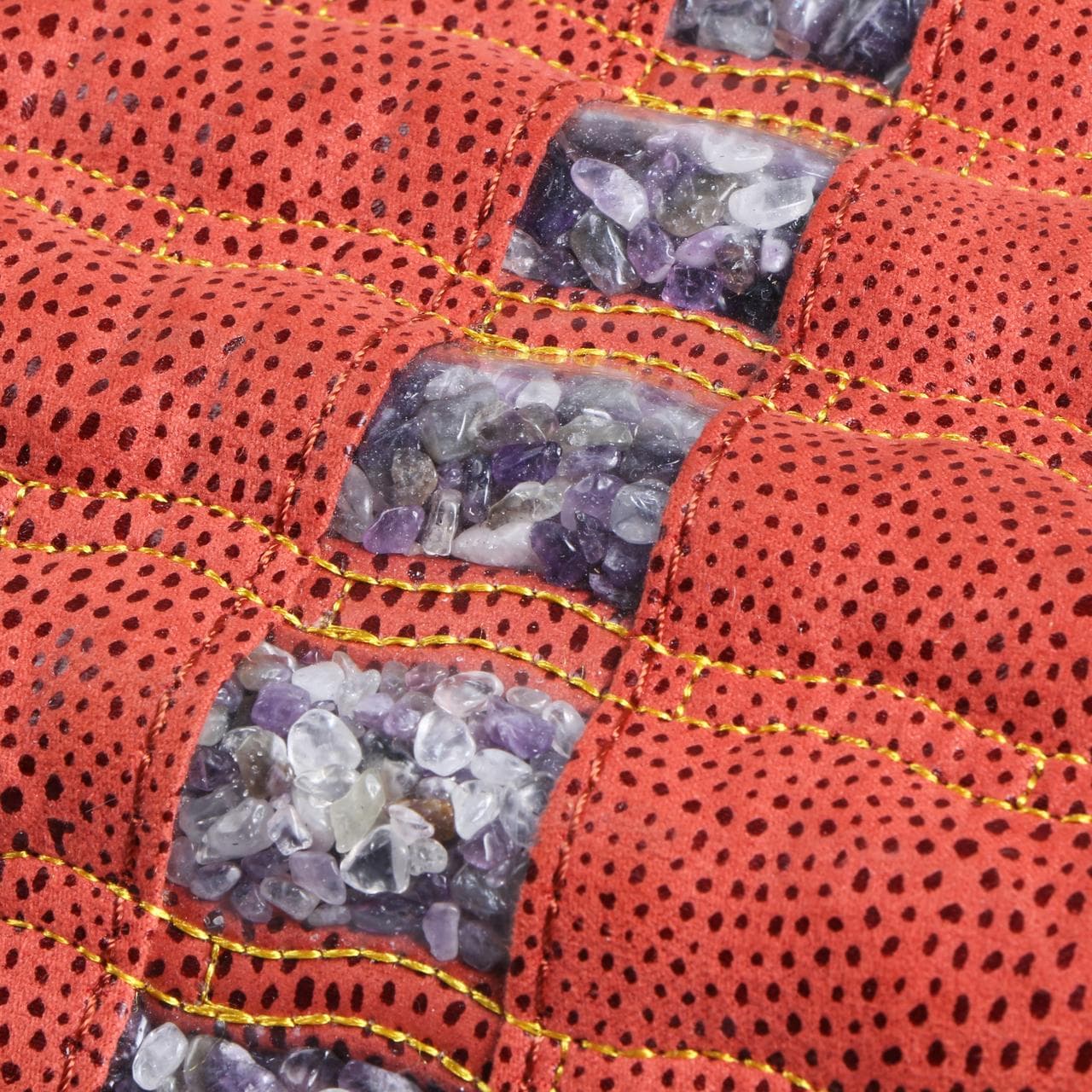 Far Infrared Therapy
The most common use of far infrared ray therapy is to assist the body in temporarily relieving minor muscle and joint pain. FIR slightly increases the temperature of the surface level of your body. This may help to deliver more oxygen to the places and areas of the body that require the most attention to maximize your wellness levels.
Negative Ion Therapy
The reason nature can make you feel so great is something produced by naturally occurring forces such as sunlight, water, air, and even the earth's radiation. Something too small to be seen, they are negative ions.
Hot Stone Therapy
Hot stone massage therapy melts away tension, eases muscle stiffness and increases circulation and metabolism.