Prospwell Amethyst Pillow is one of our most sought-after models for a comprehensive wellness-defining experience. A feature that makes this a popular mat among customers is its composition of crushed gemstones. Using smaller pieces of gemstones increases flexibility and comfort, allowing for an overall improved experience. Sit back and relax as the advanced heat system naturally stimulates your body, temporarily increasing your local blood circulation and triggering the relief of minor aches and pains.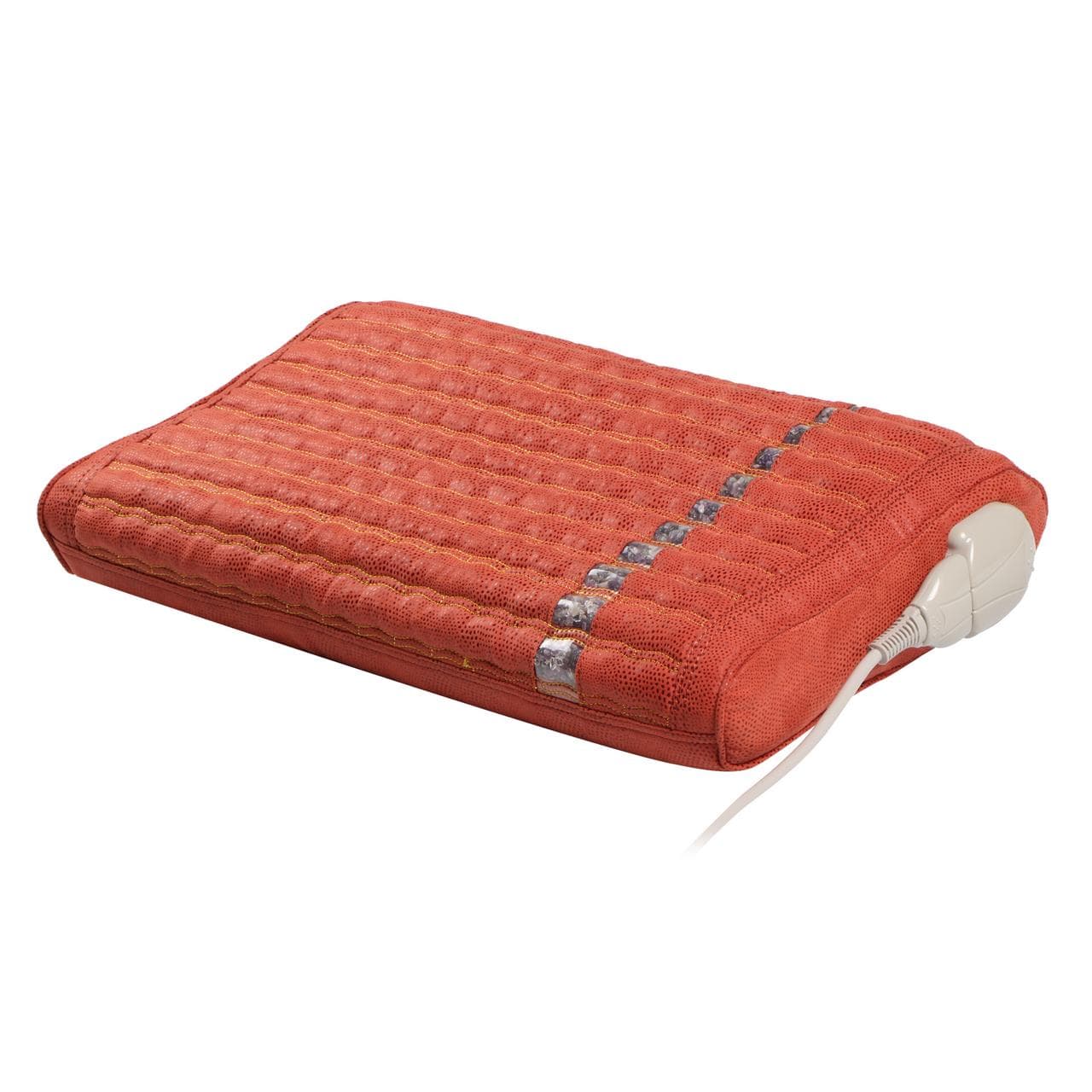 Comfortable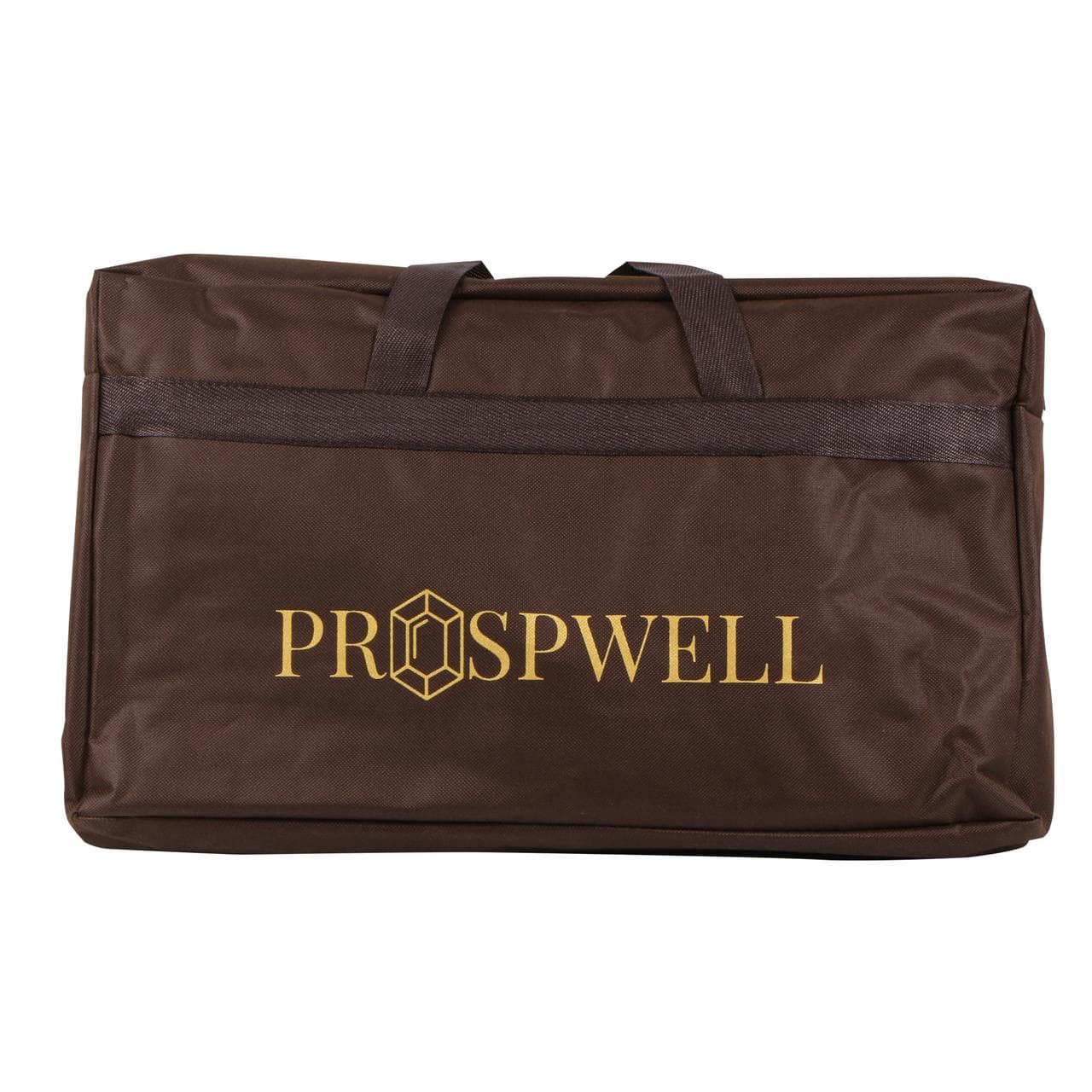 Portable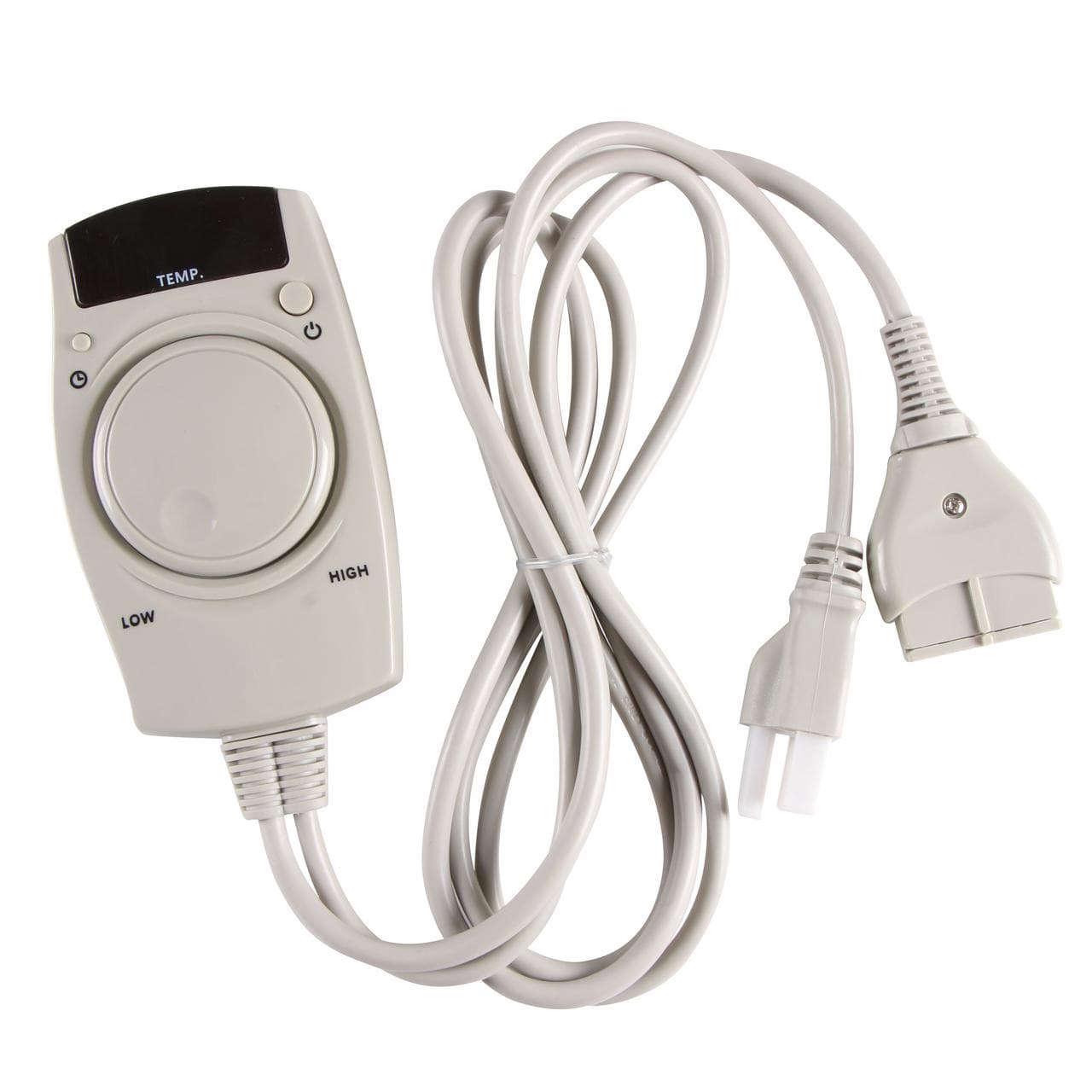 Functional
Popular features
Enjoy the soft comfort of memory foam Prospwell pillow combined with amethyst, tourmaline, obsidian and jade. Support your head and neck as you sleep, or use with any of our heating mats
The design was perfected by sleep experts to bring you optimal support for your body's vital spots as you lie in bed
Because the amethyst used are smaller pieces they tend to be more comfortable than mats made from tourmaline or jade. All natural amethyst is used because it is known to give a calming effect
The Natural Infrared reduces neck & back pain, alleviates shoulder stiffness, promotes proper spine alignment, and helps your muscles relax. When sleeping on your side, an amethyst pillow between your knees can reduce stress on your hips and lower back preventing misalignment and pain.
1 YEAR WARRANTY, Weight: 4 lbs, Size: 18in x 10in x 4in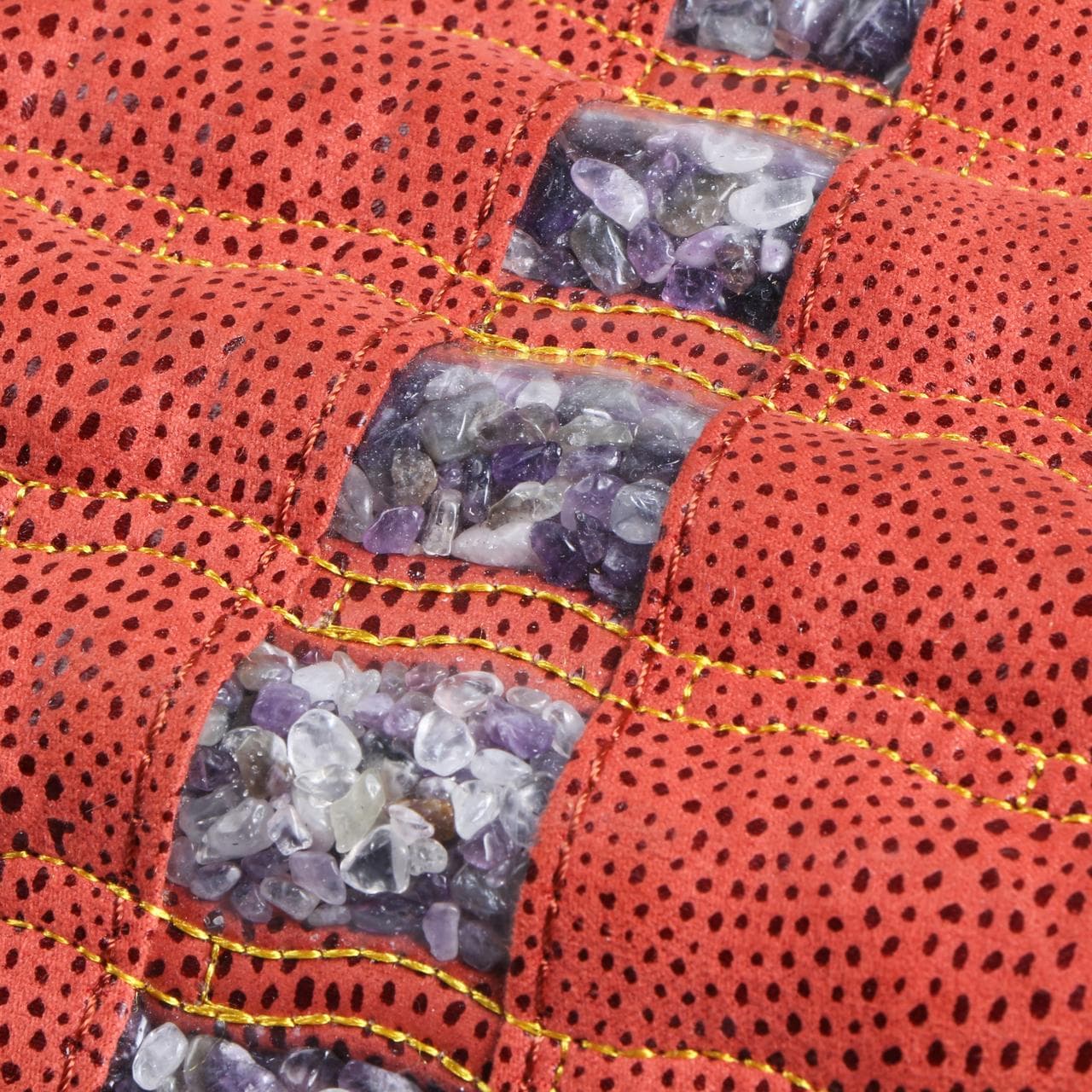 Far Infrared Therapy
The most common use of far infrared ray therapy is to assist the body in temporarily relieving minor muscle and joint pain. FIR slightly increases the temperature of the surface level of your body. This may help to deliver more oxygen to the places and areas of the body that require the most attention to maximize your wellness levels.
Negative Ion Therapy
The reason nature can make you feel so great is something produced by naturally occurring forces such as sunlight, water, air, and even the earth's radiation. Something too small to be seen, they are negative ions.
Hot Stone Therapy
Hot stone massage therapy melts away tension, eases muscle stiffness and increases circulation and metabolism.