The medical infrared thermometer measures the body temperature based on detecting the infrared energy emitted from the forehead. The forehead mode is indicated for people of all ages. Users can quickly get measurement results by using our thermometer.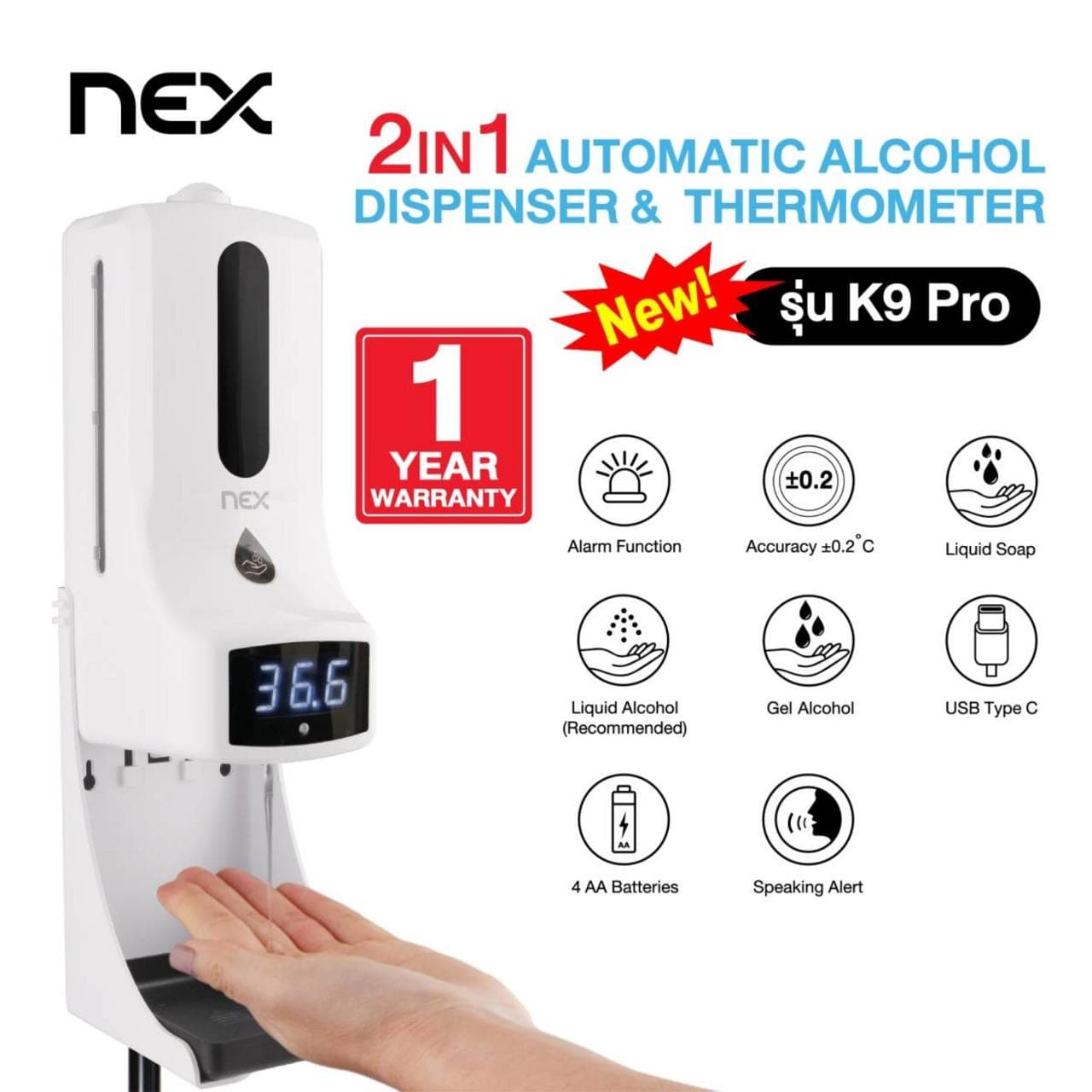 Highlights
Secure installation: No contact-measurement
Fast 0.5-second Measurement
Large digital display with ℃ or ℉
Automatic fever warning
1000ml capacity for liquid
USB-C Connection
Customers Satisfaction Guarantee
The thermometer is FDA-approved and mercury-free
Pro-Benefits
Liquid (water-based) alcohol supported
4 AA batteries for easy replacement
Speaking alert for easy recognition
Splice tray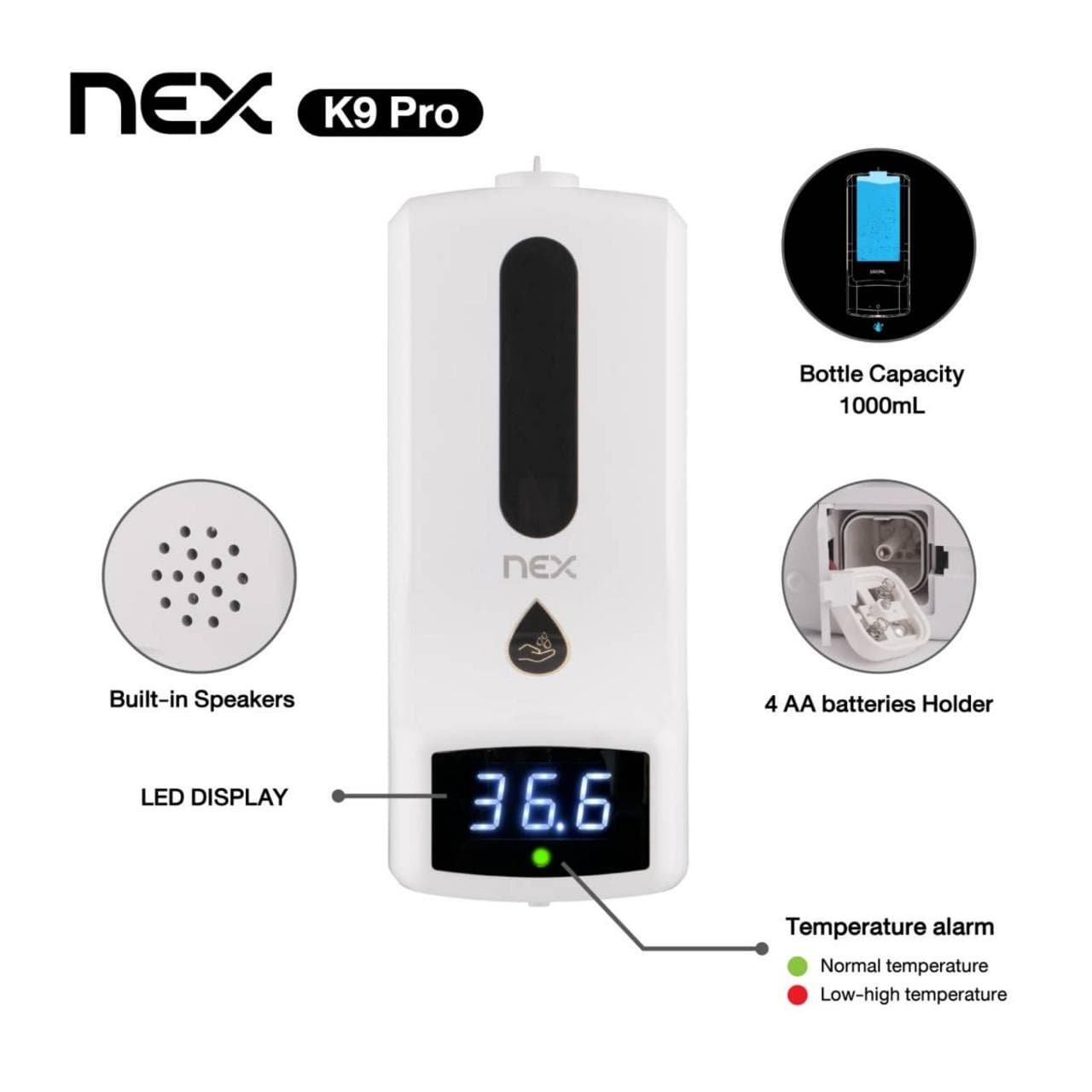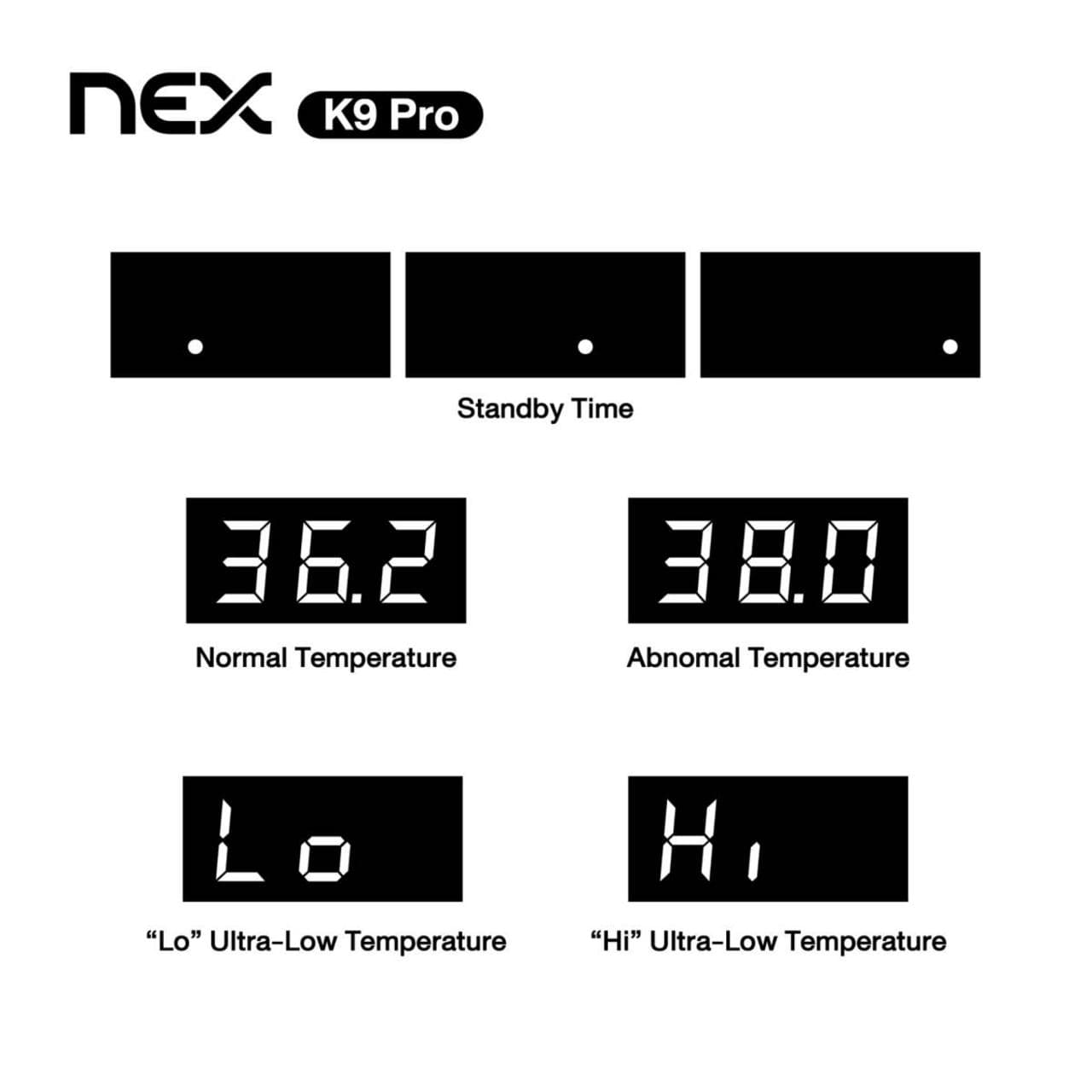 Popular features
Thethermometer uses updated high-precision sensor probes and smart chips to provide accurate results and ensure excellent performance.
0.5 second fast measurement, instant reading.
All well-selected materials and components to ensure the safety of users.